Collect and manage your best ideas ever
The Exago innovation management platform offers the simplest setup on the market and a flexible workflow that adapts to your programme
Easy to manage. Highly engaging to use. No limits to grow.
Please tell us a little more about you…
[contact-form-7 id="1408″ title="formulario exago final página"]
Join Fortune 500 and Forbes most innovative companies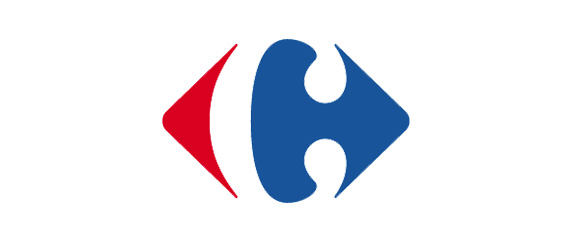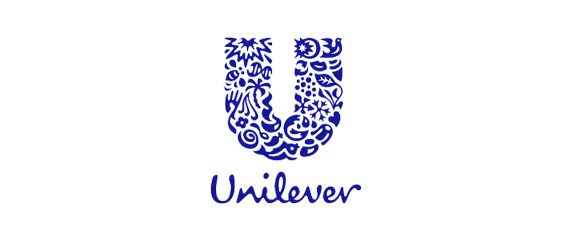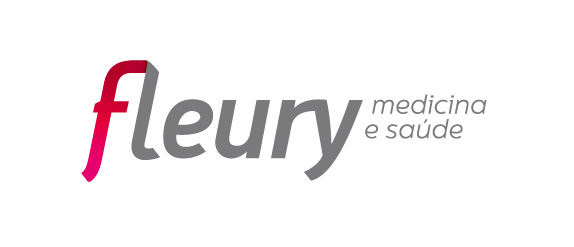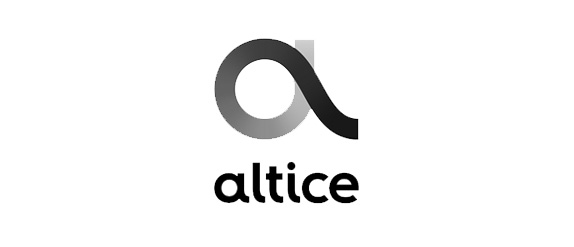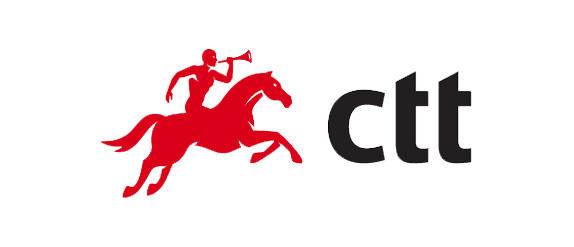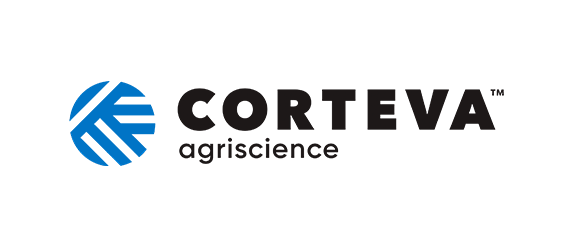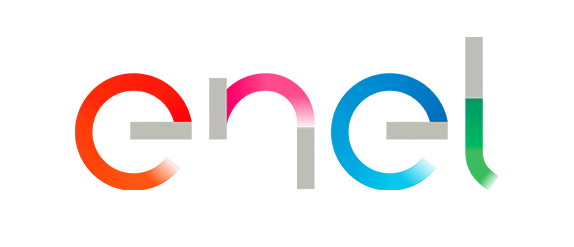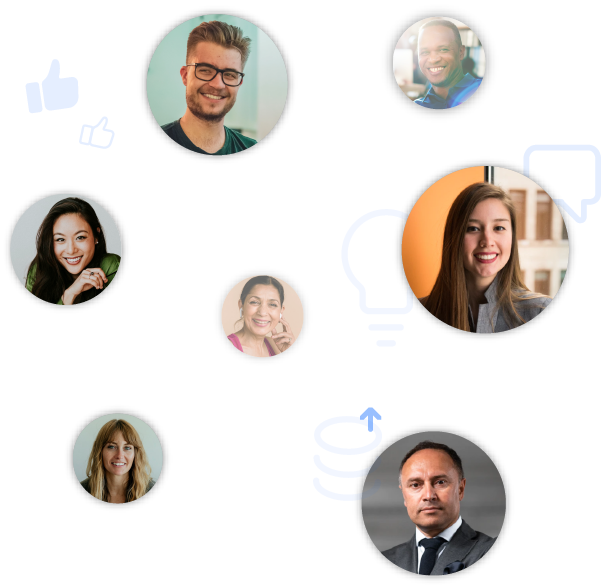 A unique innovation experience for users and managers
The new Exago idea management software, launched in the spring of 2021, offers a top-notch technological architecture to streamline your innovation process end to end, from your first innovation steps through to more complex initiatives. It simplifies managers' work, while making it fun and engaging for users to participate and add real value. What do you get? A sleek process with optimal results and ideas that can change your business.
Please tell us a little more about you…
[contact-form-7 id="1408″ title="formulario exago final página"]
It's easy to configure and exciting to share ideas
Initiation wizard

to create and configure your company's workspace with no effort

Highly adaptable 

workflow

, with visualisation using the Kanban model  

Integrated back-office

to simplify platform management

Easy idea submission, with 

customisable templates, media file attachments

 and automatic identification of similar ideas

Game mechanisms

 with social feeds and points system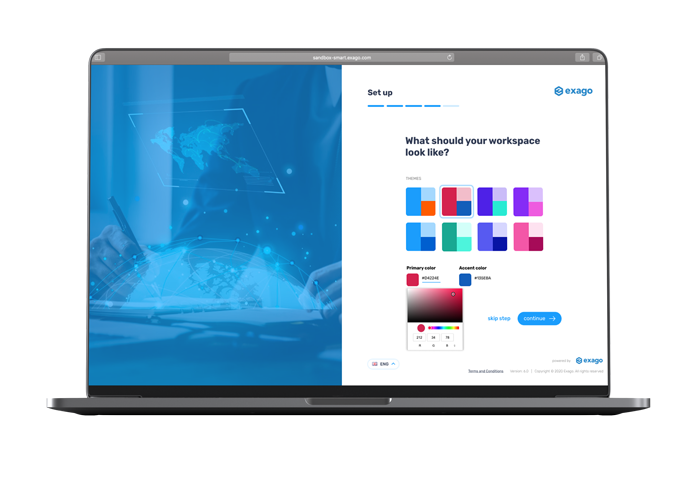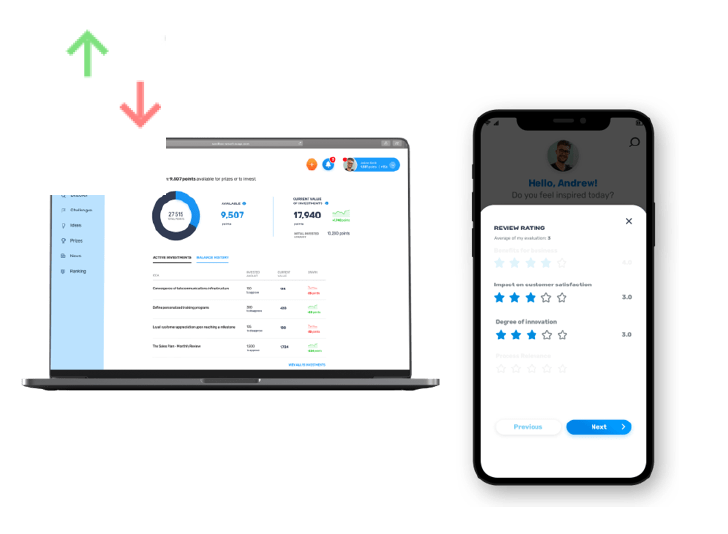 SELECTION AND DEVELOPMENT
Your community assesses and builds up solutions
Smart idea evaluation by the community

, based on our US-patented predictive markets algorithm, working as an idea stock market (buy/sell)

Public or private

review rating

, with simple or multidimensional evaluation cards that can be customised

Expert evaluation gates

and private discussions, by business areas or specific groups

Centralised panel for 

task assignment and management
IMPLEMENTATION AND CELEBRATION
You get a fully, monitor and celebrate the results achieved
Points-based

prizes catalogue

with auction or direct buy

Ranking

for top participants

Highlighting of ideas

chosen for implementation, recognising idea authors and return on investment (ROI) 

Complete analytics

with exportable reports sent via email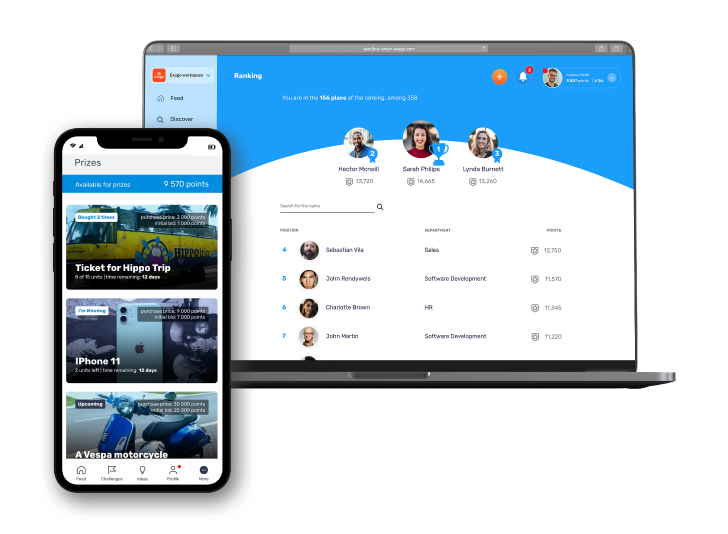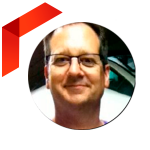 "Ideal solution for ongoing strategic innovation support
– rich feature set, great support from Exago."
Director of Innovation Services at PARC, a Xerox company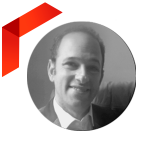 "Very impressed with the overall service and functionality.
It allows you to tailor the experience in a way other platforms do not."
Innovation lead at Barclays
To help you solve key business challenges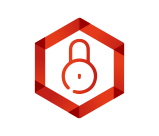 Security, privacy and compliance in place
SaaS in Microsoft Azure Cloud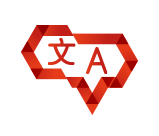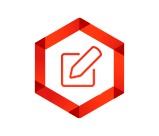 Brandable, easy to configure workspace (desktop + app)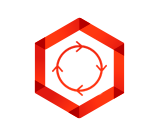 On-boarding session included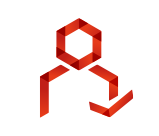 Extended support team
(Europe and Americas – 8AM to 9PM UTC))
Over 1,000,000 users and results across sectors
Empower your people to innovate
with the new generation innovation platform
Come talk to us and see how the Exago idea management software can transform your innovation challenge
LEARN MORE ABOUT EXAGO
THE NEW GENERATION SOFTWARE FOR ALL YOUR INNOVATION NEED
S
A corporate and collaborative innovation software designed to help companies around the world to activate their collective intelligence and respond to their main innovation challenges.
In a bold step to meet the evolving needs of our customers, the software was completely rebuilt in 2021 with a state-of-the-art technological architecture to ensure: 
EASY SETUP. HIGH ENGAGEMENT. GROWTH WITHOUT LIMITS.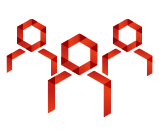 Platform adaptable to your corporate image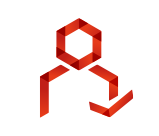 Single sign-on authentication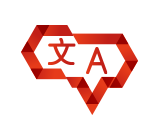 Available in multiple languages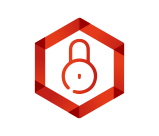 Security, Privacy and Compliance as the main standards